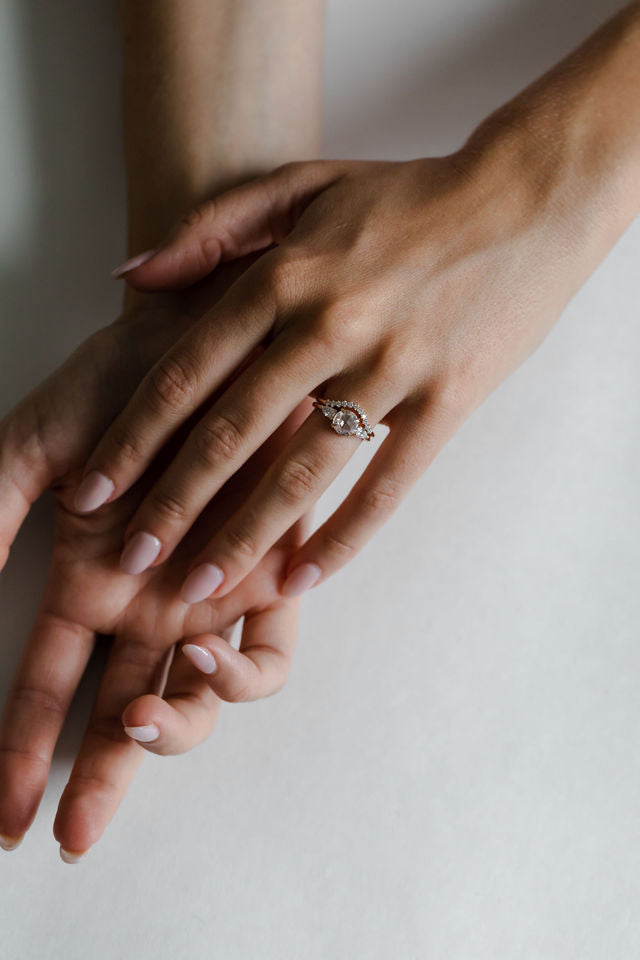 CAELEN ELLIS
Caelen Ellis is the designer, manufacturer and sole-proprietor of the Ottawa, Ontario-based Fluid Jewellery.
I have always loved to work with my hands, and have a strong interest in business, art and design. I completed the Jewellery and Metal-Smithing program at Georgian College in Barrie, Ontario before returning to Ottawa and working for local jewellers. Within a year, my independent nature and entrepreneurial spirit urged me to start my own company. Designing jewellery allows me to work within the universal language of form and symbolism to create an intimate interchange between the piece and its wearer. Created in 2004, Fluid Jewellery gives me the opportunity to pursue my passions through the creation of handcrafted jewellery made with silver, gold, diamonds and gemstones.
After the birth of my son, it became even more important to me to live my life as sustainably and ethically as possible. We grow our own fruits and vegetables, buy local and organic, walk or bike when we can. We are always thinking about how our actions are impacting our environment. In my business I prioritize the use of recycled materials, always try to find certified, conflict-free diamonds, and value the connections I have with reputable, Canadian and international gem dealers. 
As I create a piece I consider not only the impact it will have on its eventual wearer, but also the greater impact on the environment and society. I want to show my sons the value of treading softly on his journey through life.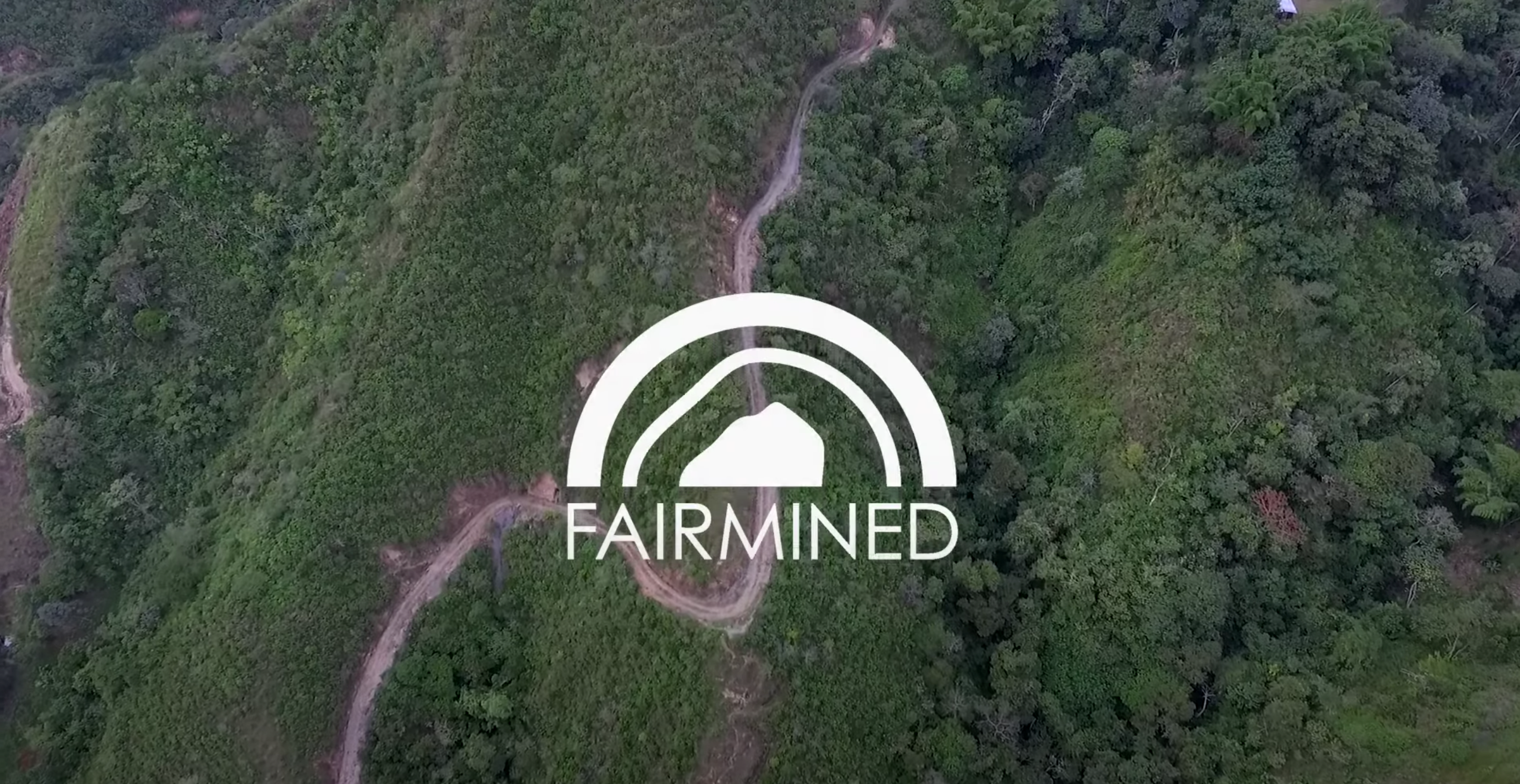 Quality first
We started making the products we wanted to see in the world and we did this with an uncompromising approach to ethics and sustainability.
Humble beginnings
Our story begins in a small shop with a small team. With nothing but passion and a dream our brand was born.