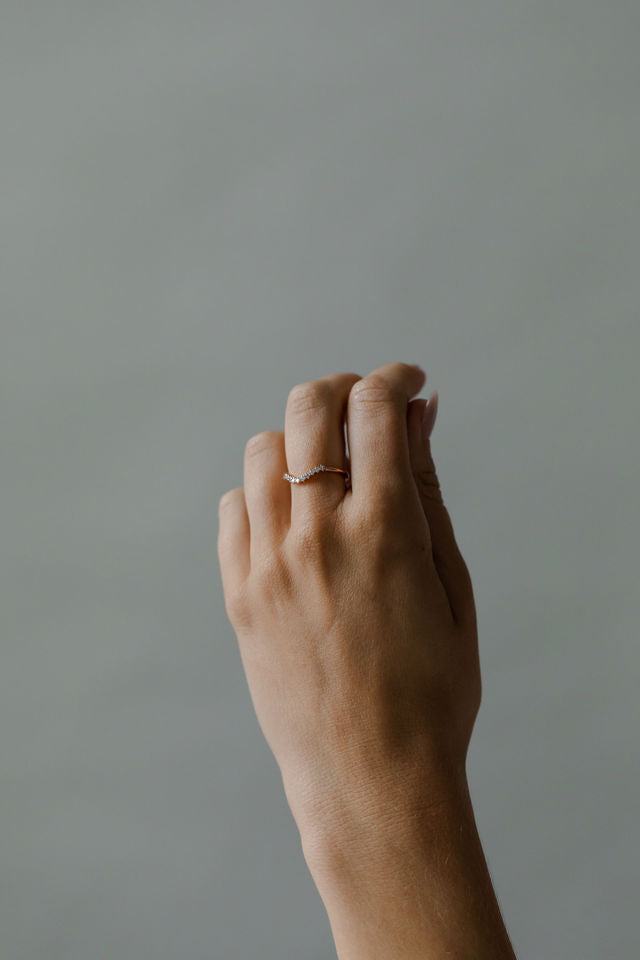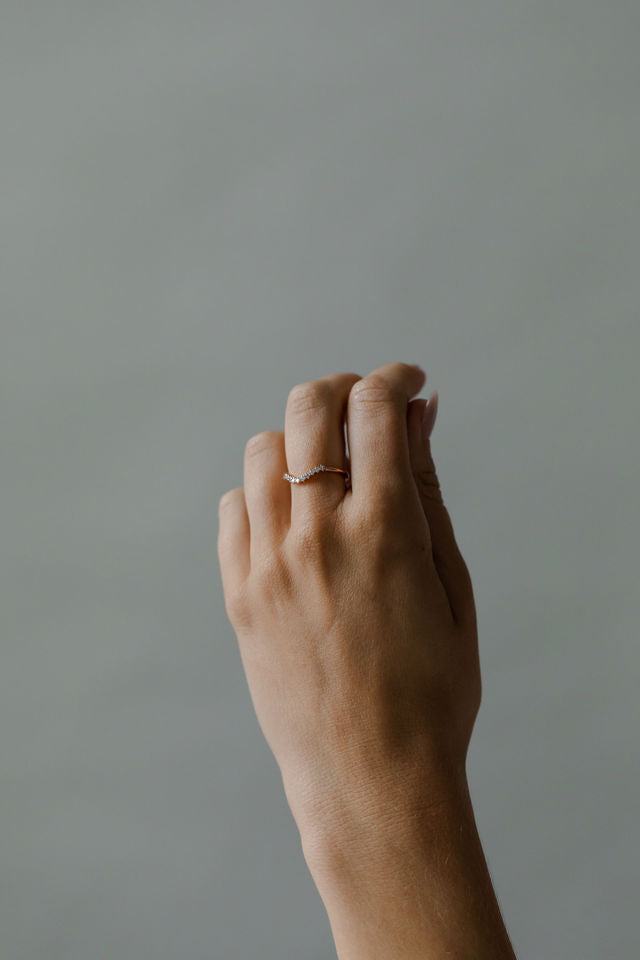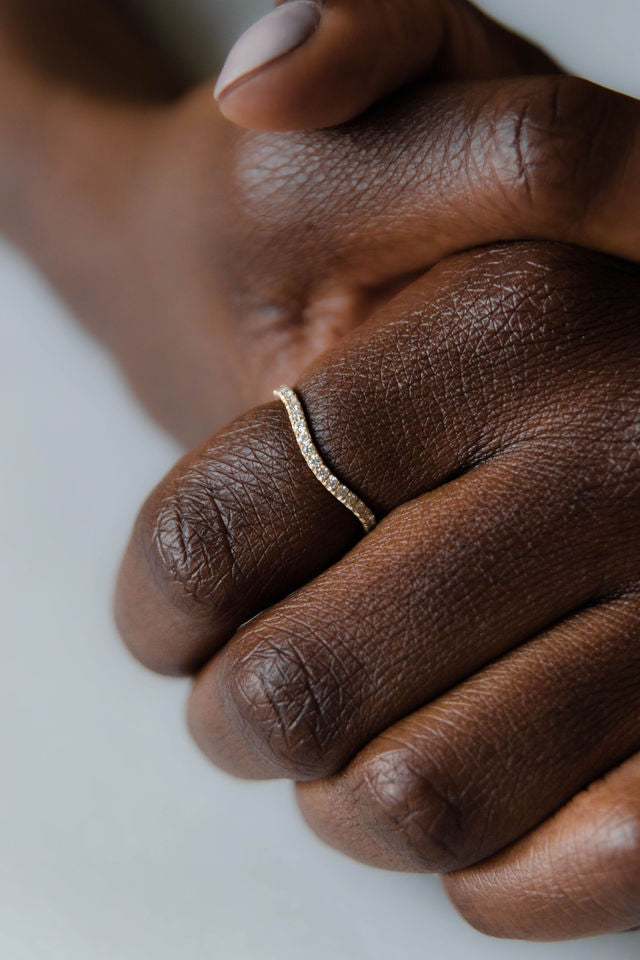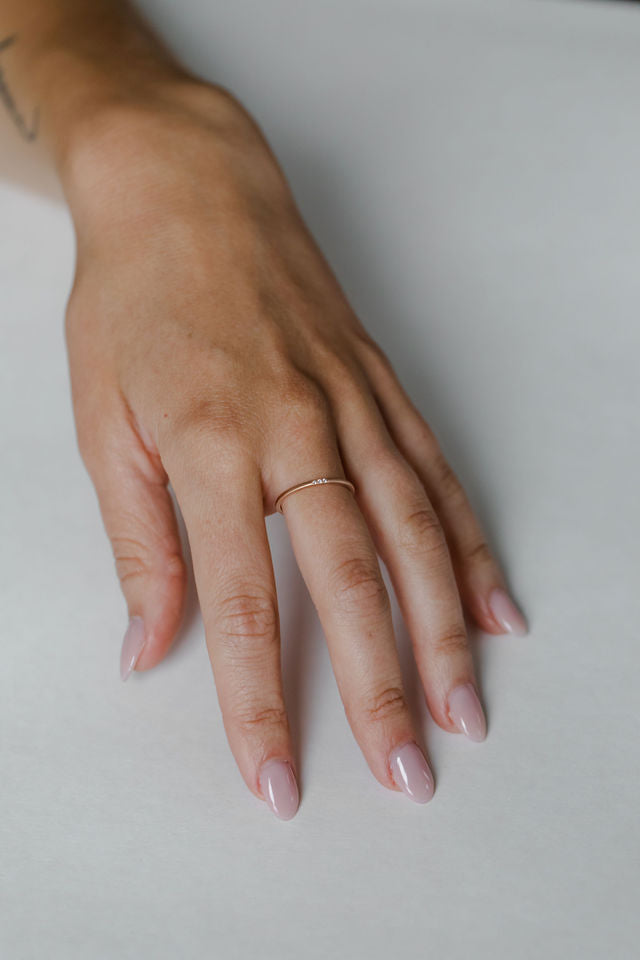 Fairmined Gold
Fairmined is an initiative whose label certifies gold of responsible origin. Guarantee that it is traceable gold, extracted with the best mining practices aimed at preserving the environment, and support the development of artisanal and small-scale mining communities.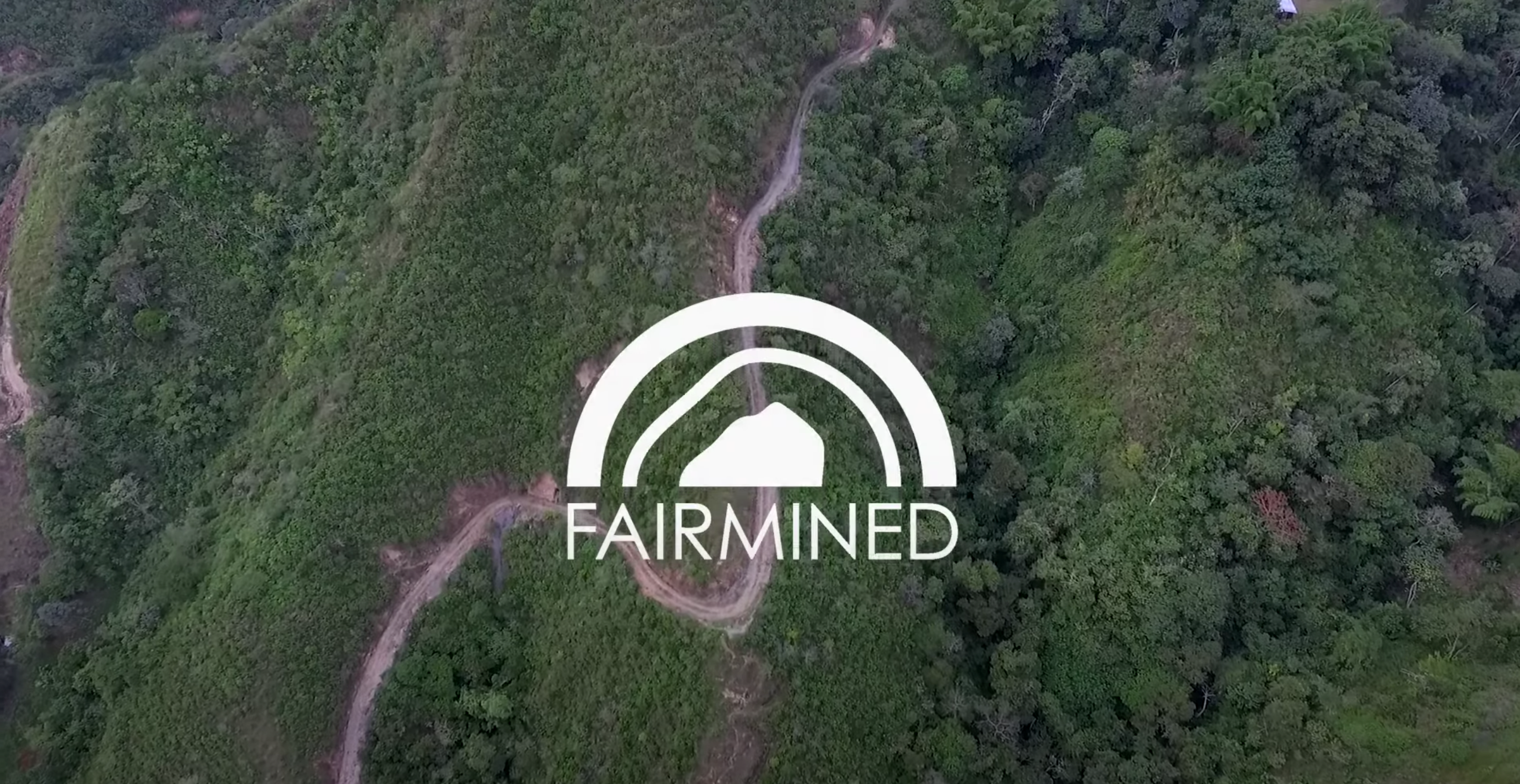 KIND WORDS FROM CUSTOMERS
Stella
We've been searching for perfect minimalistic yet unique rings all around the world. Sustainability was our non-negotiable too. Caelen made our dream come true. Lots of love all the way from Finland!
Nadya
It was so fun to be a part of the design process, and he was very kind and communicative along the way. Between beautiful designs, ethical diamonds and gold, and a kind & communicative artist--what more can you ask for! We love the ring --thanks Caelen!
Scott
Caelen was very attentive, easy to communicate with, and produced an excellent piece. He worked to source the most ethical, quality materials possible, leading to a ring that has been complimented constantly. We will certainly be purchasing our wedding bands from Fluid. I look forward to corresponding with Caelen again, and would recommend him to anybody in search of custom jewellery.
Miranda
Caelen at Fluid Jewellery did an absolutely beautiful job at crafting our ring. He was an excellent communicator and we couldn't be happier with our experience. 5 stars! Thanks Caelen!